BIT
Utopis® Platform and the online tools and websites that ZeeBoer develops are very consciously hosted at BIT in Ede.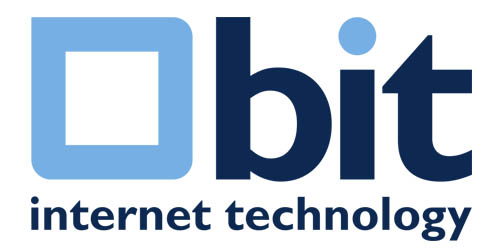 BIT is a business internet service provider dedicated to advanced custom solutions for electronic communication. In collaboration with their partners, BIT provides solutions in the field of fast internet connections, linking business locations, teleworking, etc.
Why BIT
ZeeBoer opts for quality and reliability by choosing BIT. Thanks to BIT, Utopis® Platform and other online tools and websites are hosted CO2 neutral. The mere fact that other big names are also choosing BIT shows us that this is the right choice.
The registration of domain names for our customers is also done, with a few exceptions, by BIT. Although registering a domain name through a low-cost carrier seems just as good, we have never encountered any problems at BIT. With other providers we did.
Learn more?
For more information contact ZeeBoer or visit the BIT website.
The ZeeBoer team
Our team consists of enthusiastic specialists. The combination of building knowledge, involvement, marketing and IT makes us focused, flexible and effective.